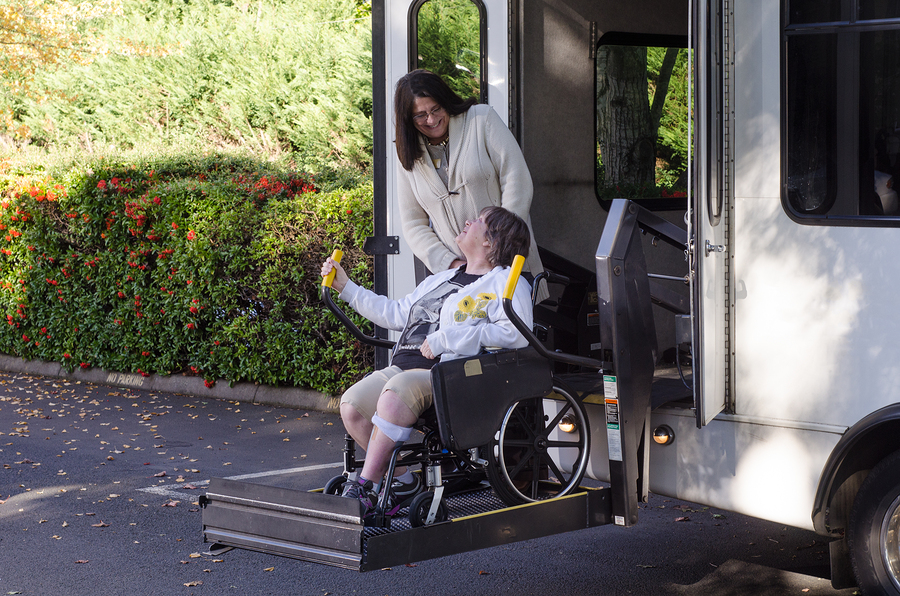 Non-Emergency Medical Transportation (NEMT) is a valuable service for families who need assistance transporting their loved ones to and from medical appointments, but don't require medical appointments, facilities, or emergency transportation like an ambulance.
Whether it's an elderly grandparent with mobility issues or a child with a chronic condition, NEMT provides a safe and reliable way to get to and from medical appointments or facilities – you can rest assured that your loved one will be transported by trained professionals who understand their unique medical needs, and can provide any necessary assistance during the journey. With NEMT, you can reduce the stress of coordinating transportation and focus on what really matters – the health and well-being of your loved one.
Families might want to utilize NEMT if their loved one has difficulty getting to and from doctor's appointments on their own. This could be for routine doctor's visits, dialysis treatments, or other medical appointments.
When choosing a provider of NEMT, it's important to consider a few key factors. First, you want to ensure that the provider has a good track record of reliability and punctuality. Medical appointments are often time-sensitive, and it's crucial that your loved one arrives on time to avoid any unnecessary complications.
Second, you want to choose a provider that offers a range of vehicles to cater to different needs, including wheelchair-accessible vehicles and gurney transportation. This will ensure that your loved one is comfortable and safe during the journey. Third, look for a provider that offers customized transportation plans that can be tailored to meet the specific needs of your loved one. This may include assistance with getting in and out of the vehicle, or other special accommodations.
Nu Care's NEMT services tick all the boxes when it comes to selecting a reliable and high-quality provider.
We understand the importance of punctuality and reliability, which is why we offer 24/7 transportation services with a focus on prompt arrival and departure times. We also offer a range of specialized vehicles, including wheelchair-accessible vans and gurney transportation, to ensure that we can meet the unique needs of our clients. And with our customized transportation plans, we can work with you to create a transportation plan that addresses any special requirements or accommodations that your loved one may need.
Nu Care provides top-notch Wheelchair Accessible and Gurney Van NEMT throughout Orange and Los Angeles Counties, California. In addition to our commitment to safety and reliability, Nu Care is dedicated to providing compassionate care and support to our clients. All of our drivers are registered Home Care Aides, bonded, and insured; and receive specialized training in working with clients who have particular medical needs. In addition to this training, our drivers are also trained in first aid, CPR, and emergency response, so you can rest assured that your loved one is in good hands. With Nu Care, you can trust that your loved one will receive the highest level of care and attention, from the moment they are picked up to the moment they arrive at their destination.
Nu Care's NEMT services stand out from the rest thanks to our commitment to safety, reliability, and compassionate care. In Nu Care's Wheelchair Accessible Vans and Gurney Vans, you're welcome to board with your loved one and take the trip together, as they can seat up to 3 ambulatory (non-wheelchair) passengers in addition to a wheelchair. Additionally, each van can seat up to 2 wheelchair-bound passengers. As we are a non-emergency service, it's important to book a reservation for transportation in advance. We offer affordable rates, and accept many insurances. Call us today at 800-991-2182 to learn more about transportation services and how we can help you and your loved ones.
If you or an aging loved-one is considering Home Care in Glendale, CA please contact the caring staff at Nu Care Inc. today at. 800-505-6890