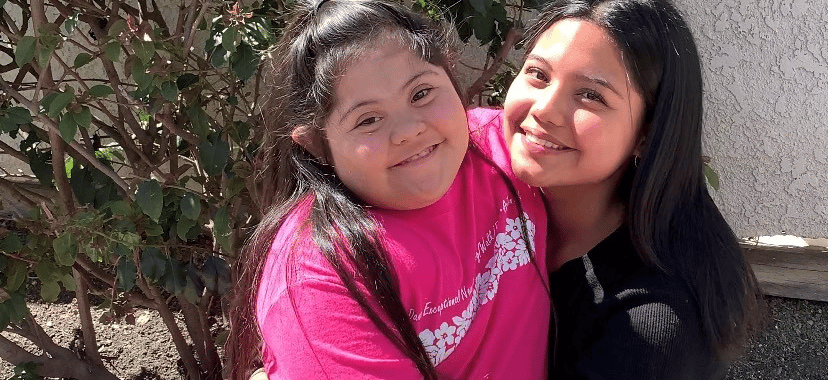 Special Needs Home Care
When you're a caregiver for someone with special needs, it can be difficult to take time away from your responsibilities. Nu Care is here to help. We provide respite care services that give caregivers the break they need while ensuring their loved one receives the best possible care and attention. 
Respite services are planned special needs home care times, designed to provide temporary relief and support for primary caregivers of children or adults with physical, mental, or developmental disabilities. It can involve providing short-term breaks from caregiving responsibilities, allowing the caregiver time off to rest and recharge. Respite services can include in-home assistance such as companionship and supervision, designed to support loved ones who may require assistance with daily activities such as dressing, bathing, meals, or medication management
Our team of experienced professionals provides comprehensive respite services that allow families to take time away without worrying about the safety and wellbeing of their family member with special needs. We know how important it is for individuals with special needs to receive quality care in a familiar environment. That's why our trained staff is dedicated to offering personalized attention during every visit.
We believe that no two individuals are alike – so neither should their respite care plans be! Our experienced staff will review your Individual Program Plan (IPP) and will support each individual's needs. Our care professionals will provide the following while maintaining the respect and dignity of our clients:
Establish and maintain  positive relationships with clients and their families

Self-help reminders;  personal hygiene, dressing

Facilitate age-appropriate activities

Light Meal preparation

Accompany to and from outings/appointments

Assure the safety of clients
Our Care Professionals are thoroughly vetted by the California Department of Social Services, including a background check from both the Department of Justice and FBI, a drug screening, and a negative tuberculosis test. We understand you have many choices when it comes to selecting a provider for your loved one—allow us to provide you peace of mind knowing that we are the 2018 Award winning Best of Home Care Provider of Choice. 
If your loved one is receiving services through California Department of Disability Services' Regional Centers, this could expedite their journey with us. Our team is eager to meet you – for more information or questions please don't hesitate to call us at 800-505-6890 or email us at [email protected] at any time for more information.
If you have any complaint regarding the Respite Services provided by us, you can file a complaint at the Department of Developmental Services at www.dds.ca.gov/complaints or call them at (916)-654-1987.