About Nu Care
Nu Care is independently owned and operated.  Our services are available 7 days a week, 24 hours a day. We provide private home care services, Home Health Services and Non Emergency Medical transportation in Los Angeles, Orange, San Bernardino, San Diego, and San Mateo counties.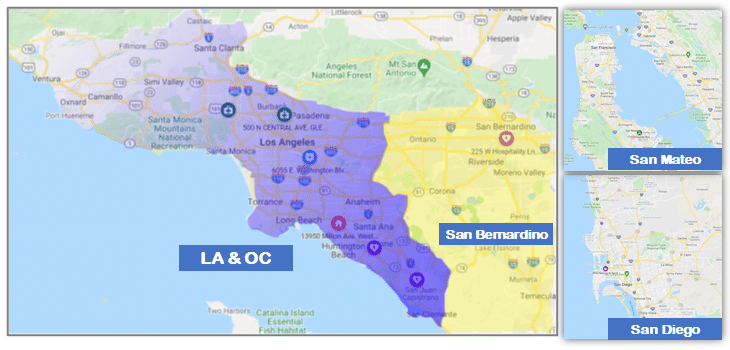 With offices in many locations, we are always nearby and ready to serve your home care needs.
Our Management Team:

Felix Yang

, Group CEO

Felix has more than 25 years of business management experience and a successful entrepreneur.  He founded and own his building material company in China in 2009 and he holds over 10 Utility Model Patents in the field of innovative building materials.  Felix obtained his Master's degree in Finance from MacQuarie Graduate School of Management, Australia.

Edward Lee

, Founder, President

Edward has more than 25 years of management experience in professional services.  He is an entrepreneur who truly enjoys helping people through solving problems and technologies. Before starting Nu Care, Edward was an executive at Cisco, managing their consulting practice as a Regional Manager.  Edward is passionate about servicing the community, he has held multiple VP roles at his local Lions Club and had orchestrated a variety of elderly services that help the chapter to win best chapter of the year 3 times in 5 years.  He is also an active member of SCORE, an organization funded by SBA to provide free mentoring services to small business owners.  Edward obtained his Bachelor's degree from Our Lady of the Lake University at San Antonio, Texas and his Master's degree from MacQuarie Graduate School of Management, Australia.
---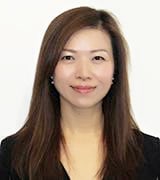 Yuky Chung, COO
Yuky has over 20 years' experience in managing large team of sales professionals in the real estate industry before she joins the Nu Care group.  She is excited to work with our extensive network of health care professionals to provide our unique set of offerings to the community.  She excels at the top level of management and is responsible for setting employee goals and objectives, developing staff to maximize potential, delegating work duties to staff to attain objectives and improve business development. She has a MBA degree from University of Wales, United Kingdom.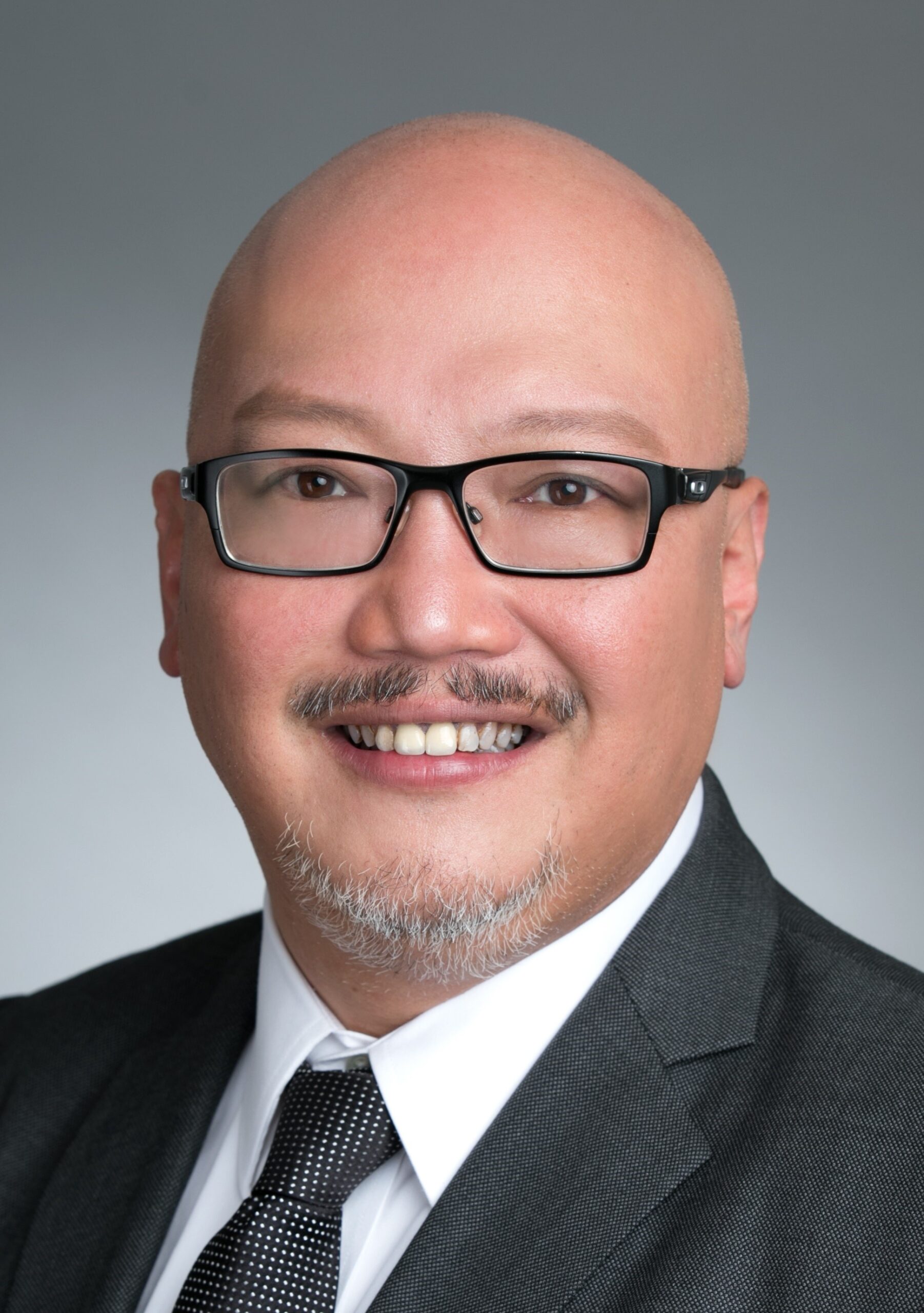 ---
James Wong, COO, Nu Care Transport
James is the co-founder of Nu Care Transport Inc. He has over 20 years' experience in executive level client relationship management and has been helping CxO level clients to solve their critical business issues with innovative solutions. Prior to joining Nu Care he has been involved in various community service initiatives. He will focus in the operation optimization, business development and strategic planning for the transportation business. James is graduated from The Chinese University of Hong Kong.
---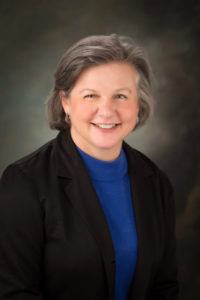 Carol Bertsch, Adviser
Carol is the founder of The Law Offices of Carol Bertsch, P.C., which provides an umbrella of services to advise and counsel seniors and their families to make informed decisions on Elder Law and Estate Planning in San Antonio, Texas.  Carol has over 20 years of experience working with an extensive network of social workers, financial planners, and health care professionals to address the physical, social, psychological, and financial needs of senior citizens.