Don't just take our word for it — see what people are saying about Nu Care!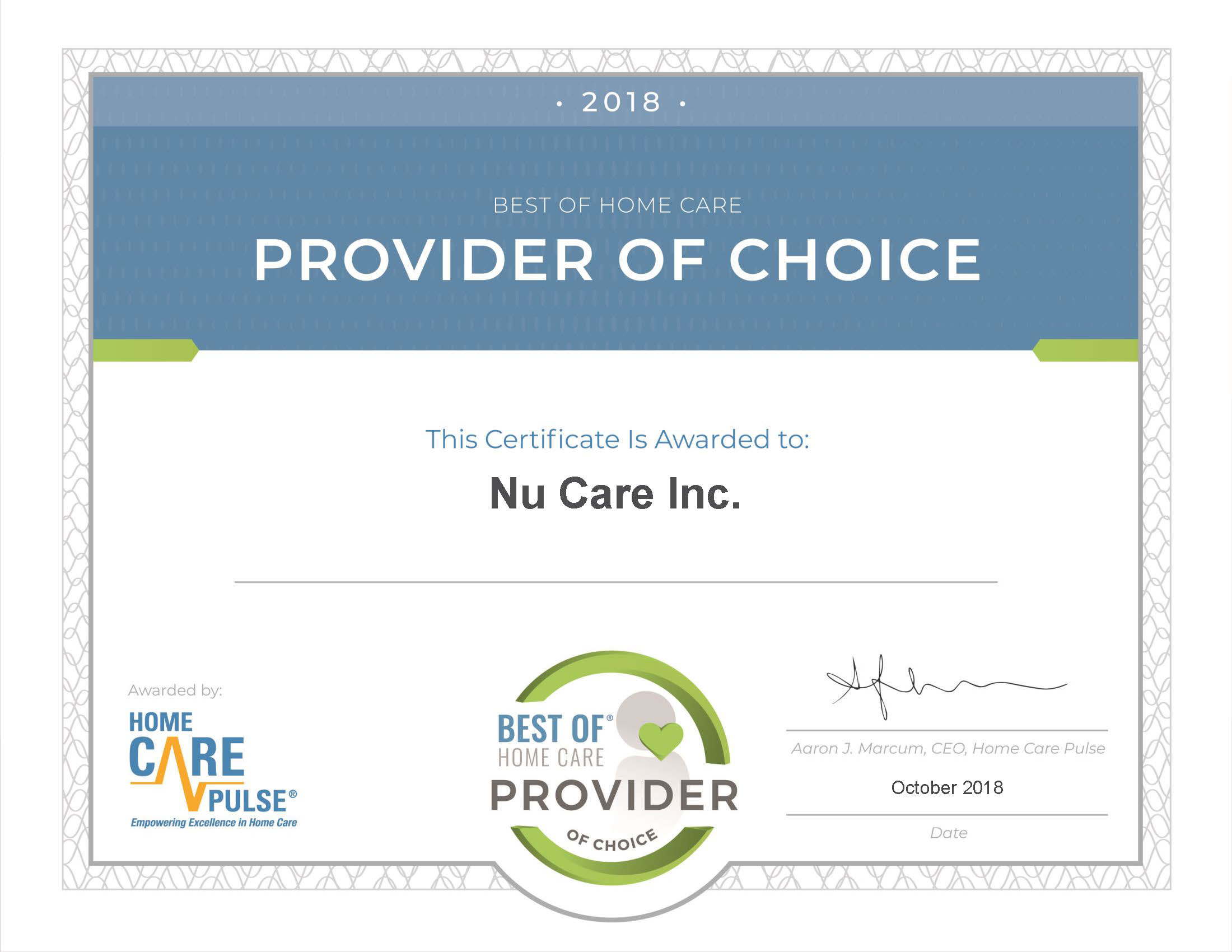 Best of Home Care 2018
We are proud that we have received the 2018 Best of Home Care – Provider of Choice Award from Home Care Pulse. The Provider of Choice Award is granted only to the top-ranking home care providers, based on client satisfaction scores gathered by Home Care Pulse, an independent satisfaction research firm for home care. We are now ranked among a select few home care providers across the country who have proven their ability to provide outstanding care.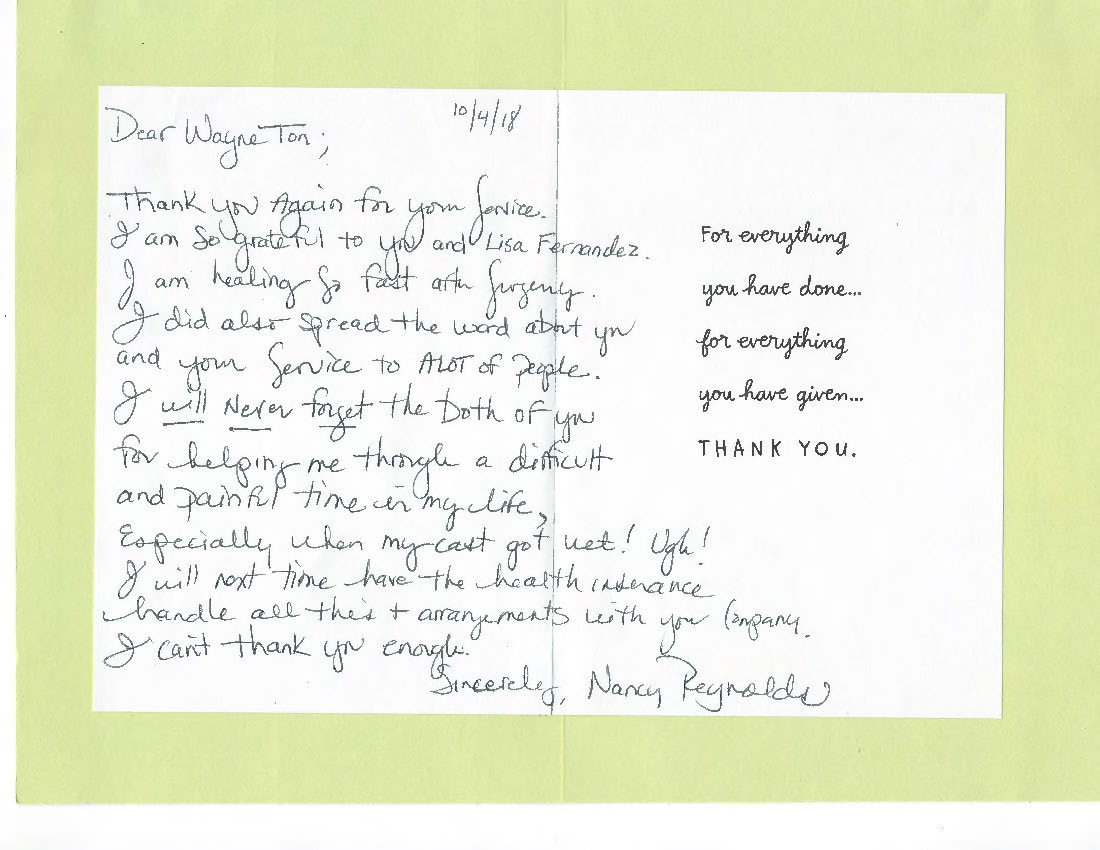 Amber R.
Lakewood, CA

  4/12/2018
Very friendly staff who want your family member to have a great experience. They even have transportation vehicles which is an added bonus for those in wheelchairs or who cannot drive. This makes it a lot easier to get around w/ grandma. The care givers are hard workers and I really appreciate the time they put in to give excellent service. They even check on their clients on a regular basis which makes us feel like family 🙂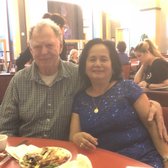 Asuncion P.
Irvine, CA

  4/12/2018
Nu Care has taken care of my mother now for about 2 months now. The caregiver that is there now with my mom was well trained and she takes very good care of my mom who has dementia and is on dialysis. I chose this company because they were affordable and when I called there was an actual person to answer. I called a few companies before this one and it was an automated service. I called and they were able to set up a free assessment for my mom right away. I was also able to schedule transportation for my mom to take her to and from her dialysis appointments twice a week. Overall they have done a great job.


Mary J.
Lakewood, CA

  4/9/2018
Great service. I highly suggest you use this company. We had an event that required wheelchair transportation and they were able to meet our needs.  The staff responded quickly and professionally.  They are fantastic!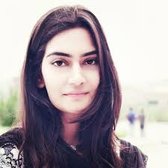 Deborah K.
Huntington Beach, CA

  4/1/2018
This agency is amazing! My mother-in-law has been so pleased with her caregivers.  Our advocate, is so helpful, caring and diligent. The first person we talked to did a splendid job both describing the agency and listening to our concerns.  The agency as a whole always follows through on our questions. Everyone is capable and compassionate, understanding and kind.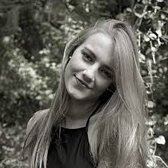 Patricia M.
Los Angeles, CA

  4/1/2018
I highly recommend Nu Care – Newport Beach . They found caregivers for my mom immediately upon request and the customer service throughout the whole process was wonderful. The entire staff  and the intake person were so kind and helpful throughout the signup process. Always polite and informative, never flustered as changes needed to be made, which was often. My mom had nothing but good things to say about the caregivers. If we need in-home care again, I will definitely call Nu Care. And, I've already referred them to a friend.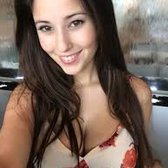 Nancy M.
South Los Angeles, Los Angeles, CA

  4/1/2018
Nu Care Laguna Niguel offers exceptional and professional service. I've had the pleasure of working with them and everyone was so caring and accommodating. Every person I've came into contact with has been an absolute delight to work with. I recommend them to all of family and friends who have the need for in-home care!


Janice D.
Lake Forest, CA

  3/1/2018
We became a Nucare client in May 2017. We have been so happy with our care provider, Patricia Joyce. Pat has been our BEST care provider ever!!!! She is ultra caring and treats my mother with love and respect at all times. She is not shy when it comes to straightening up things in the room. She keeps the bathroom spotless and is very clean in the kitchen, all the while keeping a good eye on the status of my mother. It has gotten to the point where we feel she is part of the family. She never lets us down. We never thought that we would be this lucky to have such a great care provider!

Jan M.
Torrance, CA

  2/25/2018
Nu Care is so great, my father had to be taken to the hospital and then to a rehabilitation care facility. We had one day to find a transport for him to go to dialysis. Nucare was on it they have been transporting him for 3 weeks 3xs a week. All the guys that have been there were so nice and friendly. I would highly recommend them to everyone. There prices are very reasonable. I will always use them when we need medical transportation..

John H.
Compton, CA

  1/30/2018
Highly recommend the company nu care for unconditional love and care . Deniece the caregiver  is so nice , she feels like a family member , my little Margaret is very crazy about her, she takes well care of her, I would hate for her to be replaced , Mila one of the wonderful nu care staff very helpful ,caring , is great came on the first day to introduce Margaret and deniece and it was very quick for them to bond and laugh. Highly recommend this company , a smile is all it takes and as long as Margaret is happy the family is happy .

Kat M.
Long Beach, CA

  1/24/2018
Octavia S cares for my Nana and does a wonderful job. She has become part of our family and is so kind to her. We have so much fun with her and always love visiting with her when we go see Nana. She is right on top of everything that Nana needs and anticipates her every need.

Judy M.
Long Beach, CA

  1/23/2018
Octavia S. Has taken care of my mother for almost a year. She is always on time and on top of all her needs. She keeps in contact with the family with all her concerns. She's family.

VJ R.
Torrance, CA

  1/22/2018
I Highly recommend Nu Care to everyone who would like a reliable friendly staff to help you reach your destinations.  I had been recommended to Nu Care by Franchesca at Las Palos for transportation of my Dad Howard to and from Dialysis 3 days a week. His hours were early in the morning at first and they accommodated the 2:30am pick up time.  Thank goodness the nurse, doctor, Franchesca at Los Palos Rehab in San Pedro and Mila at Nu Care were able to get his hours changed to 10:30 am.  Wow!  That is Amazing that they worked to get my Dad better hours. I am so thankful.  My Dad enjoyed his driver Jeramie. He was so kind and patient with my Dad.  He had so many nice things to say about Jeramie and how he really listened to him when he would talk and that made my Dad real happy. Wayne was also very nice in being a driver and also accommodating all my Dad's Doctor visits, even on short notice. Mila was always there to help schedule all appointments along with Franchesca and Wayne.
You can always count on Nu Care to be there .  Thank you again.
Victoria Ruffulo

Joshua M.
Gardnerville, NV

  1/19/2018
My mom was recently hospitalized and then admitted to a nursing facility for almost 3 weeks in all. The transport provided by the hospital to the nursing home was terrible, and that's when I turned to Nu Care. They picked up my mom's power chair from home and brought it to the nursing home, then brought her home in her own chair. The van was very well maintained and the drivers were very polite and professional. Don't trust your loved ones with any other transport company, call Nu Care.

Christine P.
Oakland, CA

  1/13/2018
I would hire Nu Care again in a heartbeat. My father is in a nursing facility right now, recovering from extensive injuries that mean he is non-weight bearing. We needed to transport him across the county to my mother's funeral. An altogether awful situation. Wayne was great. On time. Patient. Friendly. Helpful. A licensed caregiver who made sure my father's needs were met, and also checked on the rest of us in the midst of our great grief. You might expect such care to cost an arm and a leg, but it was affordable. Everything was spotless and professional. I'd give ten stars if I could. Thank you, Wayne and Nu Care.

Huy T.
Santa Ana, CA

  12/20/2017
They provide in home bed-side assistance in getting up and out of bed because their drivers are certified professional caregivers.  I have never seen a company that has this.  It really is different and assuring to know that your loved is being taken care of.  The happy attitude and care that the drivers showed really sets them apart from other companies who just want to get the ride over with and collect the money.  Not this company.  They treat you well and are very friendly and down to earth.
They have nice wheelchair vans that are clean and smoke free.  No litter around at all.  When I called, they were very friendly and willing to accompany my transportation needs.  Rates are very reasonable and best thing of all, if I ever need care giving, I know who to call since they also are a home care agency.
Awesome job, Nu Care!

Carly R.
Lakewood, CA

  10/10/2017
Nu Care is a great company that really takes care of their clients. They have a reliable transportation service that is able to bring clients to different locations. Overall it is a great company.

Sharon H.
Buena Park, CA

  3/30/2017
Sheila and her staff are amazing!  The care my elderly father receives from the caretakers is great.  They are professional, kind and courteous.  I never worry about my dad when he is in their care.  I recommend Nu Care wholeheartedly!

Kelly N.
Placentia, CA

  3/8/2017
Breann from Nu Care is currently taking good care of my mom, we are very happy. The company is very efficient and communicates well with our family.